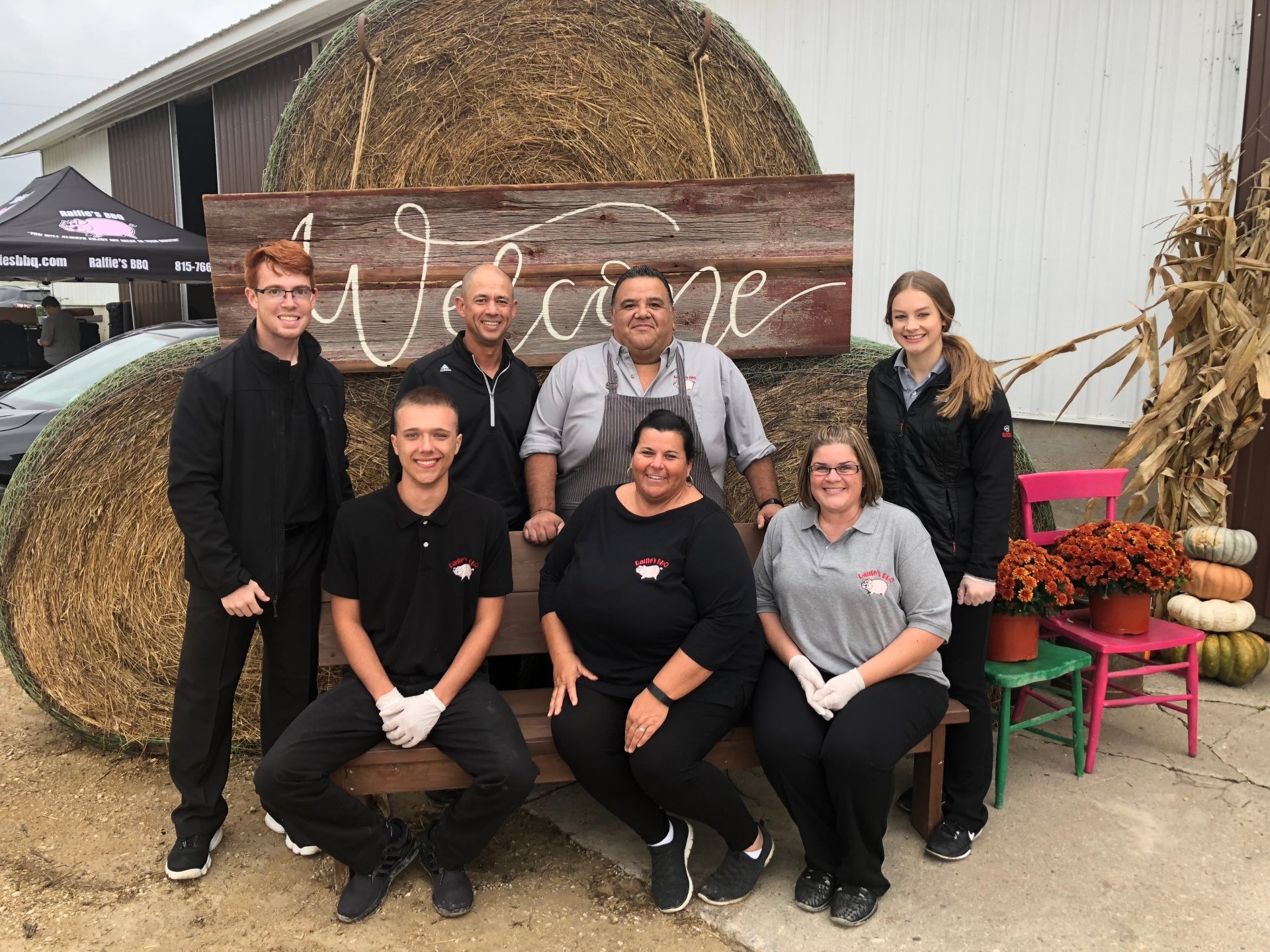 Ralfie's BBQ

Ralfie's Full-Service Caterer located outside of Oregon IL. 
This caterer is available for all party needs.
Anniversaries
Birthdays
Class Reunions
Retirement Party
You name it...
Check out this site and contact them for your celebration needs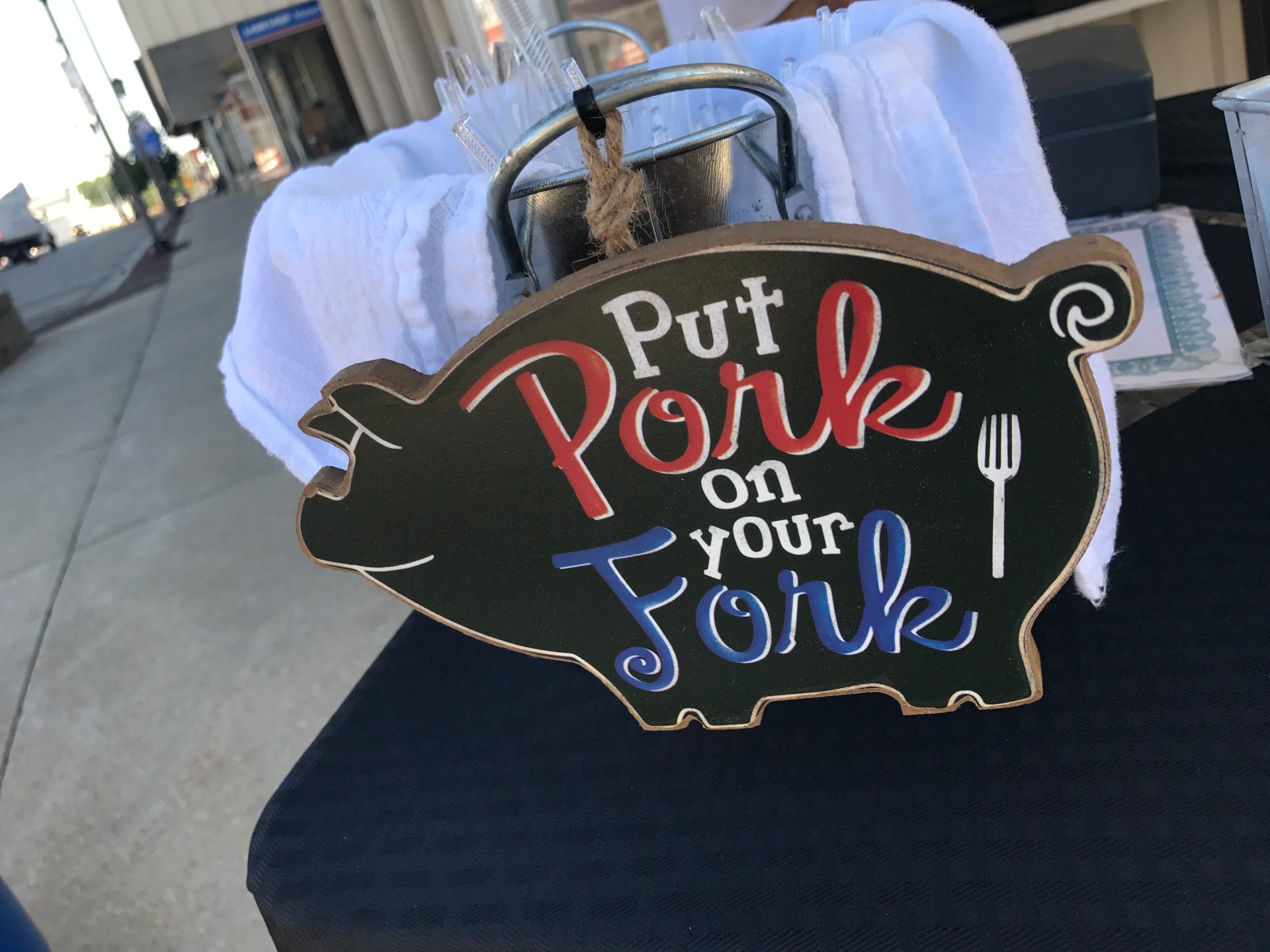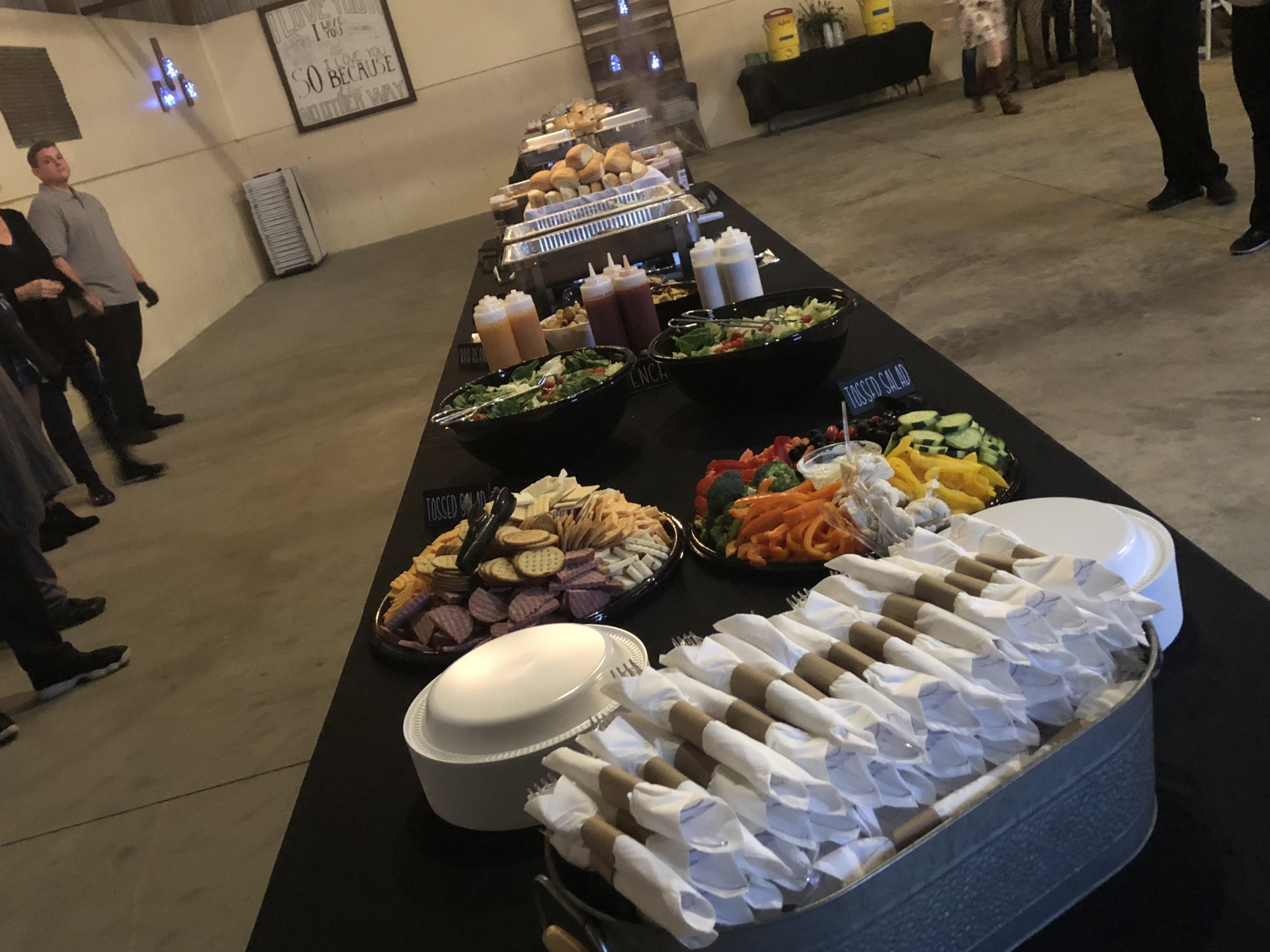 Ralf Herrera started Ralfie's BBQ in  2006. He worked for Eagles Grocery Store and what he learned there started his passion for BBQ. The original menu item was the now "Signature Pork Kabobs!"He then expanded his menu to include other items and started to cater larger events. In 2011 after many requests for catering events Ralf and Tricia decided to head full on into BBQ Catering. Over the next few years, they invested in equipment, expanded their menu, hired staff, launched a website, started marketing thru social media and local radio. The business took off and now caters year-round events such as weddings, anniversary parties, birthday parties and corporate events to name just a few. The Signature kabobs are still a current menu favorite and have stayed steady at their $24 per bakers dozen price to honor the item that started it all! What is unique to Ralfie's BBQ is that they produce items both for the smoker and the grill to offer more full service menu options for events.  Ralf and Tricia have a passion for excellent customer service and know that the details matter when planning an event. Ralfie's also believes in supporting the communities that support them and are often found helping out with local events. Give them a call or contact them via their website (ralfiesbbq.com) to place an order.